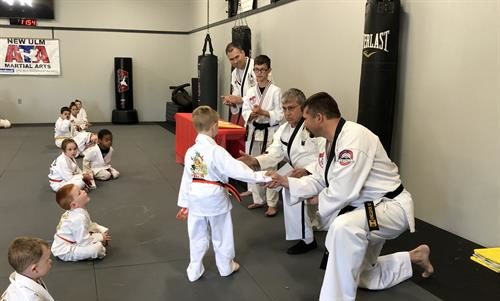 About Us
We are a family-oriented martial art school. The ages of our students are from 3 to 73. We teach life skills as well as basic martial arts, self-defense, bullying prevention and more!
Sign Up
Our Martial Arts Instructors Promise To
At New Ulm ATA Martial Arts

Be Dedicated

Be leaders of love, not fear

Treat each child with respect

Empower our members

Help members reach their goals
Martial Arts Instructors
All instructors with the ATA are highly trained and reliable using a curriculum called Songahm Taekwondo. We train students not only physically but mentally as well. Students learn life skills which include discipline, respect, courtesy, and self-esteem.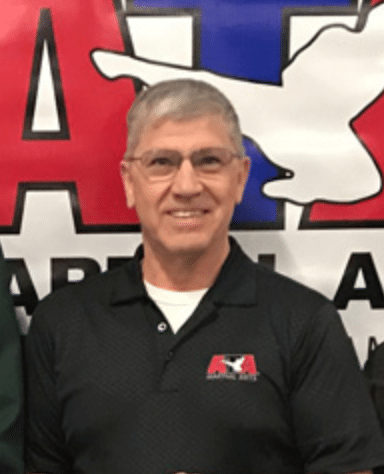 Jim Schwab
Owner & Chief Instructor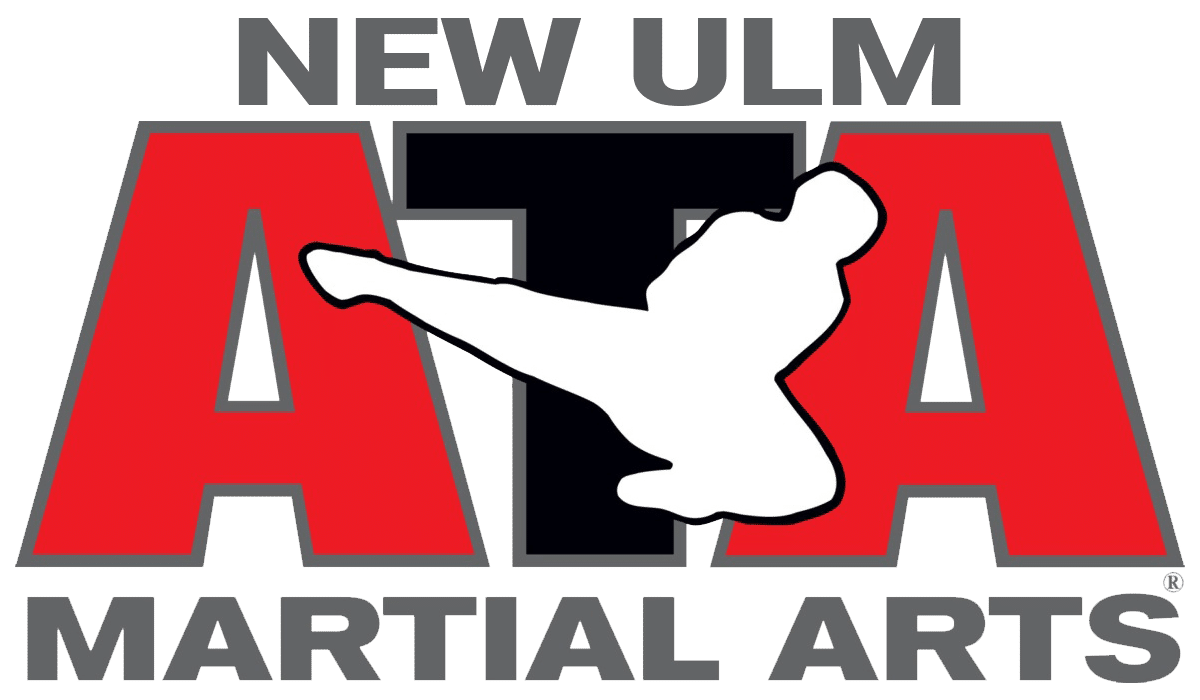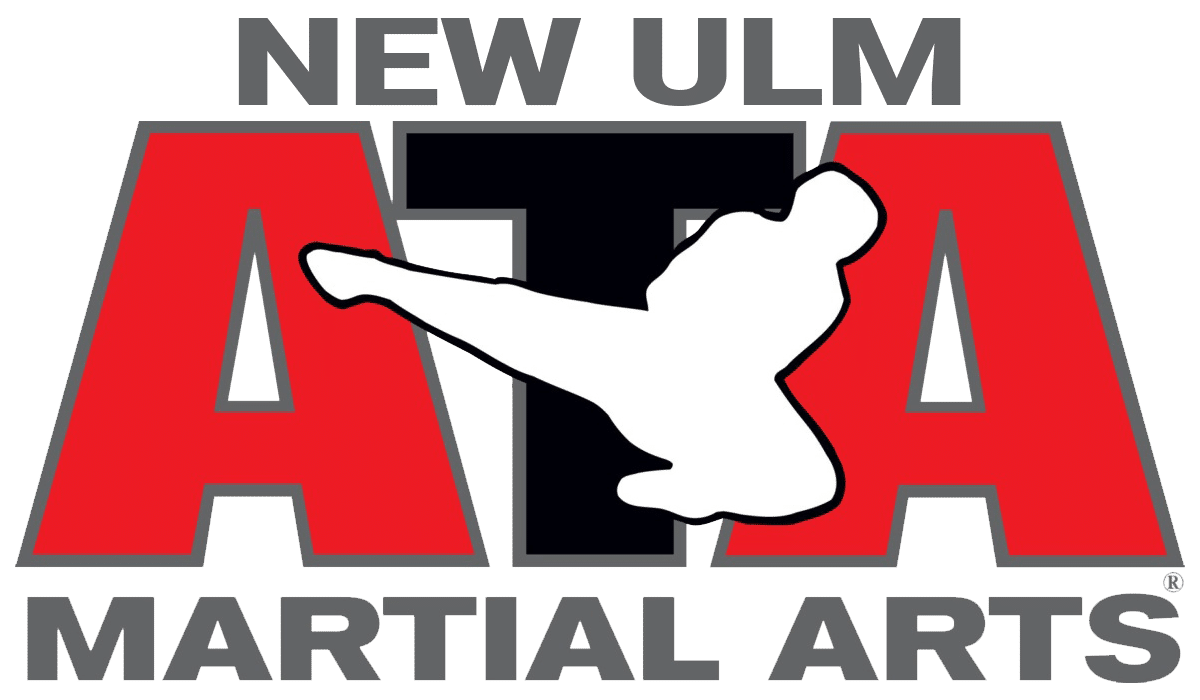 New Student Offer
Try New Ulm Martial Arts Today!
Get your first two weeks for only $20, including a FREE Uniform!